We love Pittsburgh and our fellow business owners and entrepreneurs! We'd love to chat, but first learn a little bit about us.
215 Guys story text here; we've built a lot of websites, we're good at it and growing, blah blah blah.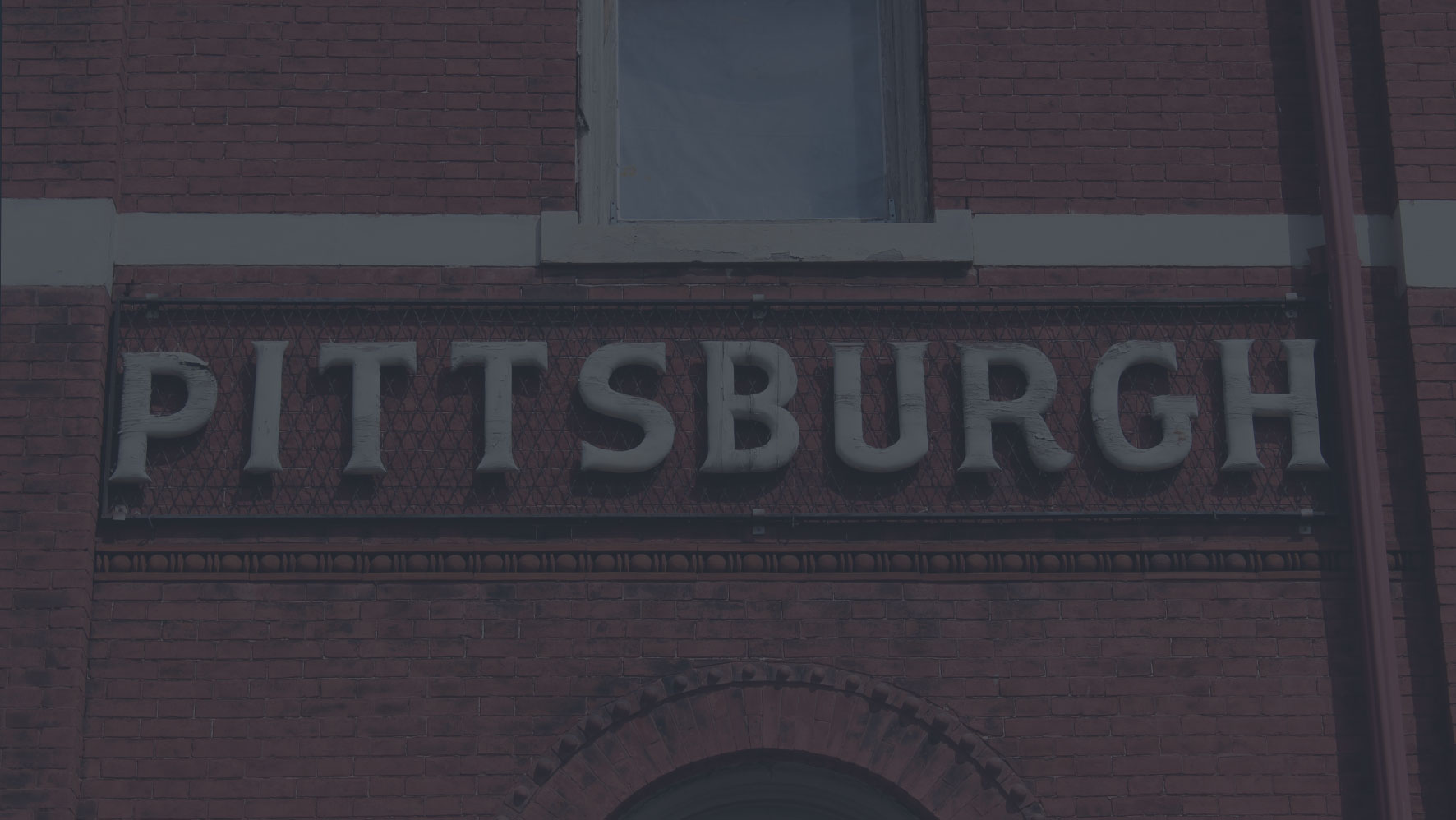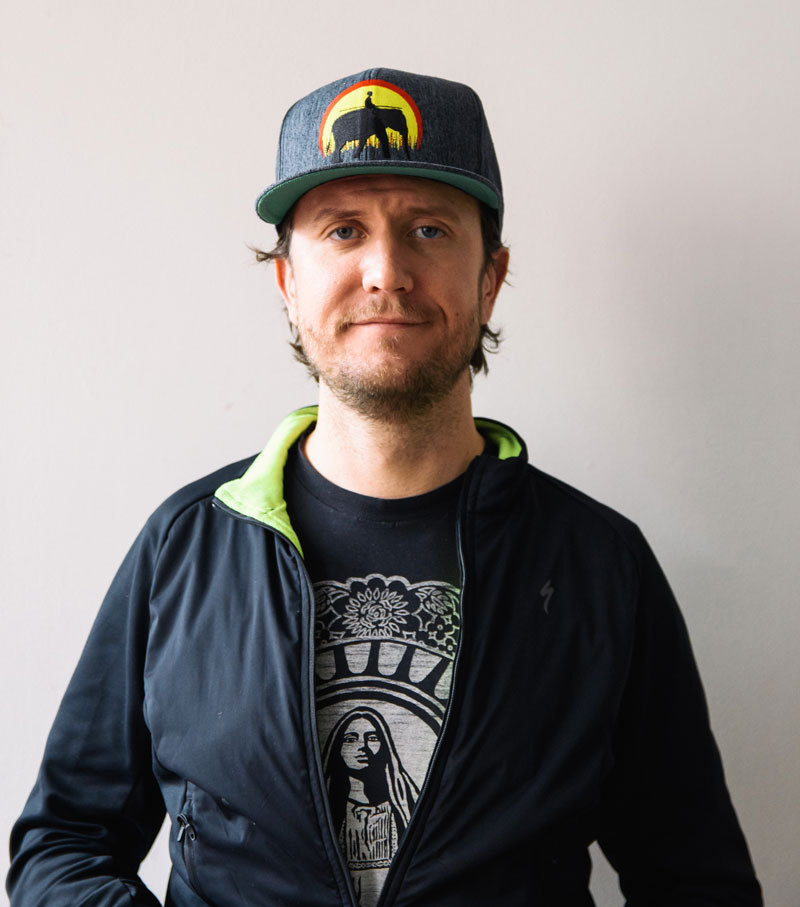 John
Always looking out for small businesses in the community, John adds his experience working with Silicon Valley to those in the Pittsburgh area. Always biking and drinking coffee, you've probably seen him out and about the city
Marc & Velma
Coding since his early teenage years, Marc brings your website to life. After helping many small businesses in the Pittsburgh area, he's always helping with the challenges presented by marketing a small business locally and online. Also, Velma is the best dog ever.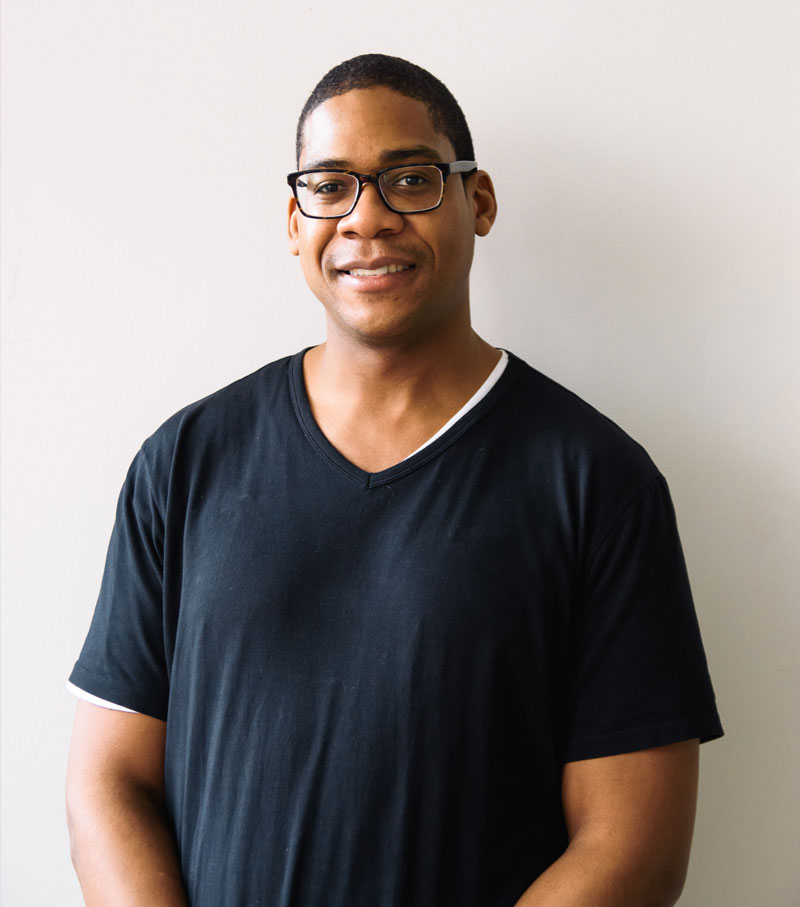 Jeremy
You'll always see him with a camera in his hand, Jeremy's been capturing the streets of NYC and Pittsburgh forever. He's combined his passion for photography and helping small businesses to make sure you get the most beautiful website possible.