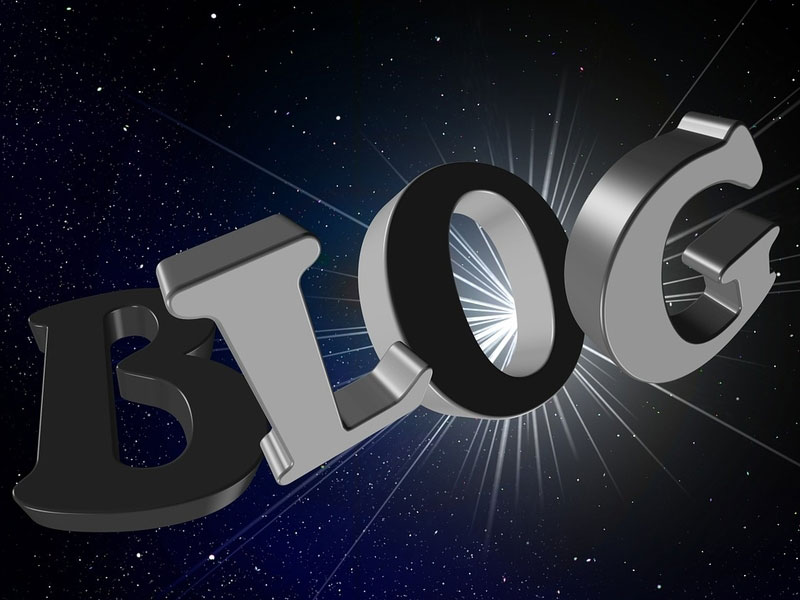 15 Aug

5 Tools to Optimize Your WordPress Site for Maximum Visibility

A good percentage of your target audience begin their online adventures with search engines. Studies have shown that 93% of internet users go to search engines to look for solutions to their problems. Visibility in the search engines guarantees you a certain percentage of this audience.

Optimizing your site for search engines (SEO) increases your chances of becoming visible on such engines such as Google.

Below are a number of tools that can help you in optimizing your WordPress site so as to make it stand out from the others when your target audience searches for solutions to their problems.
Longtail Pro
This tool has proved to be effective than the Google Keyword Planner and a good number of successful online marketers have used it in their ventures. Longtail Pro comes with flexibility that enables it to not only analyze your keywords but also provide other useful functions such as testing how visible your niche is or research on your competitors. It enables you to do all your market campaigns at a go and spares you the time you would have rather spent on doing market analysis.
Longtail Pro gives you a 10-day free trial and you can upgrade it for later if you get satisfied with what it offers.
MaxButtons
Putting buttons in your website encourages visitors to interact and you can use them to increase your twitter followers and Facebook likes among other social media following. This helps a great deal in increasing traffic flow to your site.
This tool is provided for free by WordPress and enables you to create and customize buttons on your site without having to use any codes. The plugin makes it a lot easier to add buttons to your site.
Google Keyword Planner
The type of keywords you use and how you use them creates a great impact on your SEO campaign. How you choose and place your keywords will determine your visibility on Google and other search engines.
This tool is provided by Google for free to assist website owners in their SEO campaign and give them an idea of what their target audience is looking for. Google Keyword Planner provides you with vital SEO information such as how certain keywords are likely to perform and historical statistics among other data. The tool also goes further to offer you a list of keywords that you might find useful. The best part is that it will update you on the performance of your keywords over time.
Broken Link Checker
This tool functions as a monitor for pages, posts, comments and any other content for detecting any broken links and missing images. Your links are an important part of your site as they are followed by search engines in SEO. Brocken links may be detected as spammy or irrelevant and may lead to your site being penalized. His shows how important this tool can be to your WordPress site. It notifies you of any broken links through your email or WordPress dashboard enabling you to easily edit it through plugin, rather than updating every link manually.
This tool is great for your SEO and it also makes your site user-friendly. It especially comes in handy when optimizing your site on a tight budget.
WPForms
Forms enable your website users to easily contact you and perform any other actions on your site. This not only increases your visibility on search engines but also encourages users to spend more time on your site which may be to your advantage. WPForms makes it easier for you to build and embed forms on your WordPress site.