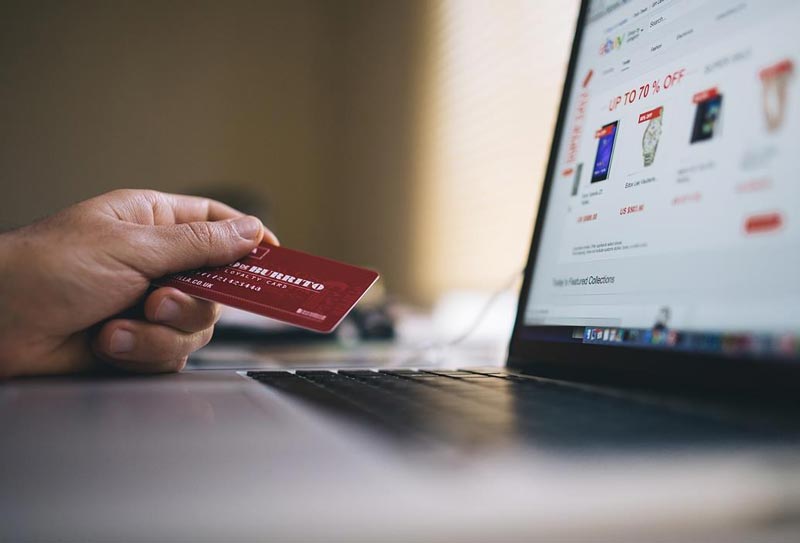 14 Nov

8 Best WordPress Plugins For Ecommerce Websites

So that you have more clients for your products, it is important to have sound online customer relations systems and a simple purchasing process. Otherwise, it becomes much easier to lose loyal clients to your competitors.

Below are some of the best WordPress plugins for your Ecommerce site:

WooCommerce

WooCommerce is a great plugin with a customizable interface to suit your style. Moreover, it is easier to make purchases with the following options available: PayPal, Authorize.Net, Amazon Payments, etc.

From what some may say, with so many extensions to choose from, you have to waste resourceful time doing research on which extensions are essential to you before you actually commence any sales. Nonetheless, WooCommerce remains to be the best choice for customers although it has this downside for online business.

Ecommerce WD

Ecommerce WD requires no additional plugins to make it operational making it among the best.

Additionally, it has a large array of product colors which are also easily modified to suit your taste. On top of that, the latest Ecommerce WD release has interesting upgrades- the ability to perform tax calculations and analysis of shipping options which isn't in most plugins.

Payment for this plugin is made via PayPal or PayPal Express. There is an installation tutorial so that you have little trouble installing it.

Shopify

The main advantage of Shopify is the way in which it seamlessly handles digital and physical purchases, and a proper inventory management system. Shopify is integrated easily into social platforms although you must use their payment system only to manage your payments.

However, Shopify is a great asset to beginners if you can manage to pay the monthly fees. The system is polished and it is very rare that you can get any hitches meaning that you solely have to focus on developing your brand.

Shopp

There isn't a better plugin for subscription services other than Shopp. The database is well managed and pages load faster, and you even don't have to install more plugins.

The plugin has decent security details attached to it but you have to pay for everything, including basic access to community shield forums.

There are lots of themes that are compatible with the Shopp plugin, both designed for it and those that aren't. Therefore, you need not worry about themes as you can customize some that will work for the plugin.

WP E-Commerce

This might be the oldest WordPress plugin ever created. WP E-Commerce still has a lot of users and can integrate into many WordPress plugins and WordPress multisite.

One thing that impresses is the manual cheque payment option and an extremely versatile UI. Additionally, the plugin has support for both purchase of digital and physical goods.

However, you must add tons of extensions to get this plugin to operate swiftly.

eCommerce Shopping cart by WP EasyCart

eCommerce shopping cart is tremendous for online purchases.  The plugin from WP EasyCart is made for people who love working offline and will highly appreciate doing this on the desktop version of the software, which easily manages sales without having to log in to WordPress.

Cart66

Cart66 is suitable for management of both digital and real services. Additionally, it is among the safest plugin available that supports more than 100 payment options, and one can decide to choose taxes and discounts when checking out.

Easy Digital Downloads

This is a free plugin that allows users to have their data in PDF or CSV. Moreover, it has a test payment feature that works very well with digital products.

Conclusion

There are a myriad of WordPress plugins. You only have to pick one and let it do the work for you.