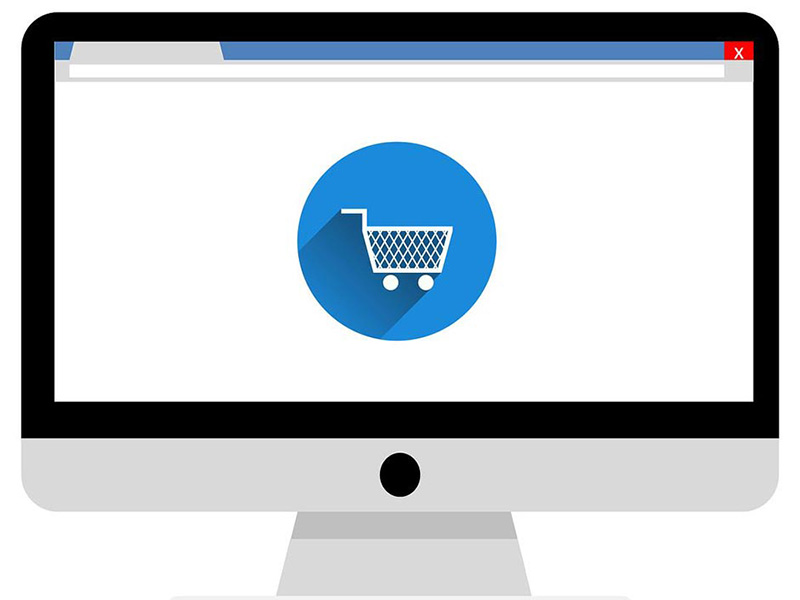 17 Nov

Essentials When Adding E-Commerce to Your WordPress Site

The world is in an era where online business is hailed, with a big number of entrepreneurs seeking to sell their ideas and products to the world. This is the point where you would like to grasp an opportunity and see massive growth in your business. What would be the best way to do this? WordPress e-commerce plugins are a tool to place you at the top of the game. Using plugins increases your income over a short period of time while reducing risks at the beginning of your business.

Having chosen to do online business is exposing yourself to tight competition just as any other person in any other sector in the business world. Picking a site that's user-friendly, functional and captivating to the users will always place you at the top. Convince your customers why they should use your services so that you don't get obsolete in business.

Using Dynamic Content

One method of ensuring that your WordPress e-commerce is top-notch is using dynamic content. Who would go for a service they are not sure of how it profits their clients? No one, we would bet on that. A theme that's captivating and is really applicable to the desired course will not reduce bounce rates but also give insurance for high sales.

Interactive Content

Interactive content is necessary. Make the buyer completely sure of how it works, and use of visual effects will do the job. For instance, placing a pair of stilettos on a model on the runway would be better than just placing them in their package box. Offering curtains only wouldn't be the way to go if you had an option of also offering the window blinds and sheers. This would provide the features and benefits of your service to the buyer, raising their chances of consuming or buying them.

Product Sliders

Use product sliders for more than one product on offer placed on the website. Movement on the page keeps the customer on the items, as they would love to click to see more products that are being offered. The danger of having static information on the website is that you might need to keep making changes so that the buyers don't get bored and opt for other products. This also provides a chance for you to offer your many products on one platform.

Parallax Design

Parallax design is presenting information on your page that enables scrolling over another piece of information. This makes it exciting for any person viewing your services, and also gives a platform for you to present more details at once. Having a background image of a dress with words one can read by scrolling over the image increases the chances of a sale and more sales for you over such a short period of time, not much effort accorded.

Using an E-Commerce Plugin

Wondering how to increase features on your WordPress site? E-commerce plugins are there for you. Software components with a specific feature are added to your existing website which generally reduces the size of your application while enhancing its contents. So instead of having a client look at other links, everything they are looking for can be sorted on one single page.

Conclusion

If you are planning to start up an e-Commerce business, this information will easily help you build your site from scratch. Right now, online businesses are booming so there shouldn't be restrictions to any site since plugins don't require much to acquire. In case of payments, that doesn't compare to what you earn thereafter.