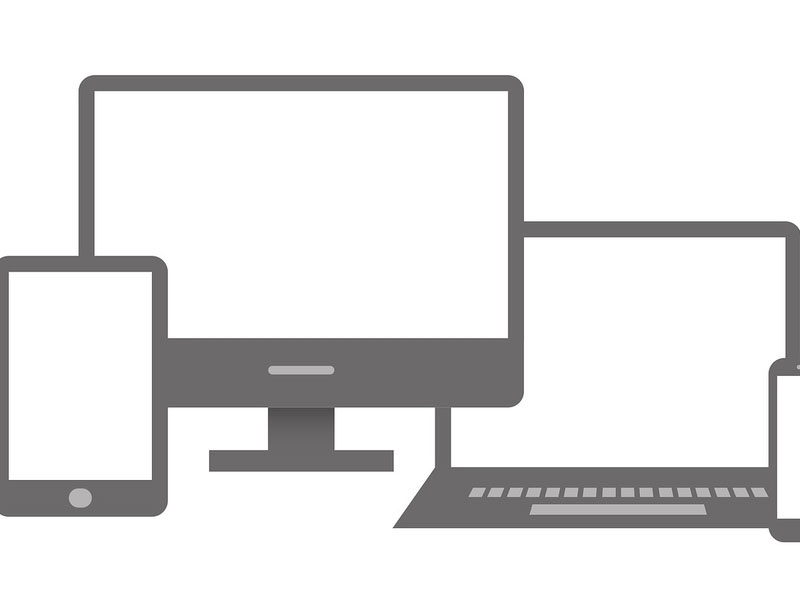 21 Aug

Strategies For A Trouble-Free Website For Small Businesses

Having a website is now mandatory even for small businesses. With a website, it's easy to educate your potential customers on the services and products you offer. A website gives your business quite a number of benefits, however many people are reluctant to get one.

Here's some tips to help you achieve your stress-free website:
Be clear on the deliverables
Deliverables simply mean the end results and no website project should actually begin without clarifying these. In your work agreement, you should include of exactly what you want to achieve at the end of all the content development, technical specifications, and creative work and so on.
Make sure you understand all the aspects of the work agreement and make any inquiries from the provider. It is the provider's responsibility to keep you updated on the technical terms and you should not feel embarrassed to consult them on the same.
Check drafts thoroughly
Be sure to go through any design and content draft included in the web development process. Even though you may get opportunities to go through them later on in the process, it is better to check the in advance and make any necessary changes before the process is finalized.
Making changes consumes time and money
Most web developers would prefer to make changes during the development process rather than wait until the website is up and ready. However, these changes tend to be rather time consuming and expensive, so if there appears to be a lot of changes during the process, the developer may decide to charge you for them. For this reason, it is always advisable that you make most of the changes, if not all, 'on paper' before the technical part of the project begins.
Web developers do understand that making changes when the construction of the site is underway is costly so they will probably provide you mockups or drafts as visual presentations of the final product before they begin. That is a better way to make the changes and you should make sure you are satisfied with the drafts so as to avoid paying any extra costs.
Allow enough time for draft reviews
Building a website can be a tricky affair especially if it is not part of your day-to-day activities. Make sure you find some time to keep yourself up to date with the project regularly. If you don't give the project enough attention, you risk ending up with a website that is short of your expectations, or the web builders may push it back in their schedule.
Don't be overwhelmed by the editable parts
There are sections of the website that are editable nowadays thanks to the vast improvements in the industry. This means that you can make any changes on them whenever you find necessary through a content management system. Unlike print, where the end results are permanent, you can alter the content of your website anytime.
For this reason, do not allow the editable content to consume most of your time and you should instead give much attention to the relatively permanent parts. Ensure you know all the editable as well as the non- editable parts of your site.
Going backwards in the process will cost you extra
When building a website, you will begin with a number of ideas before you finally come down to the final decision. When you change your mind about them midway into the project and suggest changes, this will bring it backwards and will require additional labor as a result. Eventually, all the extra expenses will be added to the agreed cost.
Just like constructing a house, you are bound to encounter challenges along the way and end up incurring costs that you never expected when developing your website construction. You should have a flexible budget when planning and be ready for any extras so as to avoid a situation where by the project comes to a standstill.