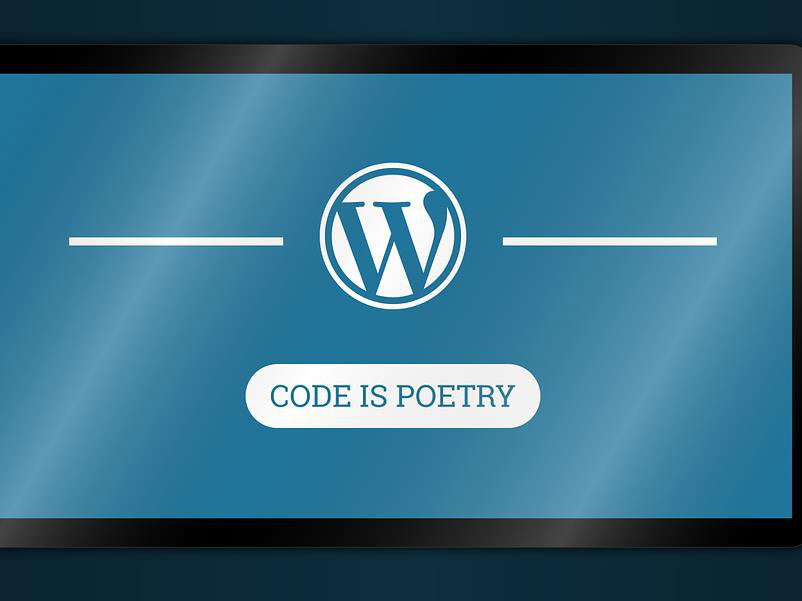 27 Sep

Ways to Boost User Engagement on Your WordPress Site

It is much easier to open and run a website than maintaining a steady stream of visitors for your website.

If this were not the case, then millions would be saved from hiring online marketing personnel. Studying user habits have shown that the more user engagements there are, the more they share and advocate for your content, and can even attract even new viewers.

You don't need to make unnecessary changes to your website with almost all aspects; it's about optimizing all the minute things that constitute the whole WordPress site.

Why user engagements matter

The significance of user engagements is explicit since it is rare for visitors to view the same blog twice. A high bounce rate (70 %+) also causes Google not to like your page since there are very few users for the page. Bounce rates imply that either the visitor found what was being looked for or you are not competent with your blogs and left with a huff.
Optimize your internal links
Internal links should redirect your visitors to view other captivating stories, and not just for the sake of SEO. They should point towards related posts that allow the reader to learn more about the topic they are interested in.
Use plugins to direct to other blogs similar to the post, this will encourage your website's visitors to stick around.
Get social and take feedback
You can ask your visitors to like or subscribe to any of the available social media platforms. Let the users have their say and conduct a survey through an email newsletter. It motivates to have feedback replied as it shows that someone really cares about the customers or readers.
Don't forget to ask viewers to leave a comment at the end of each blog will drive your site to have more feedback.
Focus on strong calls to action
If you require your users to follow a specific path, like subscribe to a newsletter or something else, then have a call to action for your users to do the same. Invite your customers to do something by using a simple yet comprehensive CTA button. Consider the colors and placement of the button. Make the CTA relevant to the post or else it might just work against you.
Send a regular newsletter
Reach to your customers by adding mail logs to your website and encourage them to visit your site in the future.
Have a well-managed email list to back up your addresses and consider offering some incentive to boost new sign-ups.
Employ your writing skills
Have well-spaced paragraphs that are no longer than 1-3 lines if possible. Make the paragraph short with enough spacing for words to be easily distinguished by the readers. Long texts are a no-go and they nudge the reader to leave the site within a few seconds.
Paragraph spacing is a proper way of building upon a message. Have 2 or 3 lines to introduce the idea then have the main thing standing out on one line by itself.
Clear navigation menus
Arrange your navigation menu to the simplest form possible. Display all the important links, subpages and categories in your menu. Do not squeeze too many things into your menu; 7 should be the maximum number.
Since WordPress themes have a navigation menu, the second one should be utilized if possible.
Final thoughts
Increasing user engagement means that the site is made available to many people. Properly directed resources and communication will effectively reduce the bounce rate, increase guests and even more conversations.