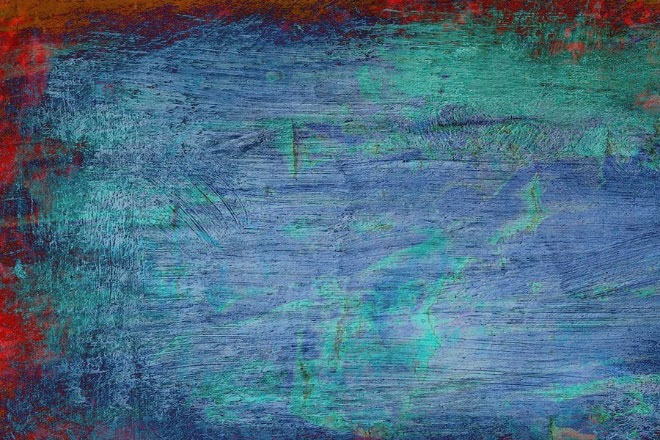 11 Apr

Web design tools for 2017

Web design experts can attest to the fact that tools for web design keep changing as time goes by. There is advancement in technology, evolving of standards, and each month that passes by new stuff that can ease the life of a web designer emerge.
Below are a few tools that can adversely help improve your skills as a web designer or even assist in accelerating your design development in 2017.
Avocode
This is a perfect tool to immaculate as far as front-end designing is concerned. It enhances the process of transitioning into coding from visuals. You can trust Avocode to automatically generate code pieces for pictures that have been exported. To understand the tool even better, you can read on the following in-depth info.
CSS conversion. Avocode can convert font, paragraph and layer styles into CSS. The tool also offers support for Sass, Stylus or Less.

Retina Graphics. To perform its imagery tasks, the tool uses a scaling method, i.e up and down imagery. This mostly depends on the size of the viewport. It supports formats like PNG, JPEG, BASE64 and SVG.

Imports files easily. To import your design files into Avocode, you simply drag and drop them.

Conversion of color. To automatically convert a particular color, you just pick it and the tool will do the rest. The necessary color formats include RGBA and HEX.

By the use of variables like colors, gradients, fonts, sizes and distances, the code output can be customized through this tool.

Avocode supports Sketch and Photoshop crafts.
Sketch
Since its debut into the world of design in 2009, Sketch has tremendously grown to become one of the best tools in design work. Its importance is seen in the UX phase and exploration of the design process. According to some of the user reviews, sketch is truly productive and an efficient tool. Designed specifically for formats associated with application and web interface, it's moderately a new tool. Some of the amazing elements that it offers include CSS export. It also features a lightweight UI.
Moving around the tool is easy and simple and any designer, whether a pro or a newbie can get used to it without much hustle.
Frontify
Creating style guides and branding has never been easier! As a designer, Frontify Style Guide software is one tool that can make you smile while neatly working on your projects. Just like the Style Guide tool, Frontify comprises of a prototyping gadget referred to as Workspace. Workspace has unique features that intensify the productivity of a designer. These features include, sharing designs among your team, adding comments, giving presentations and approving changes.
Through this tool, you can easily and attractively document the colors, fonts and all that pertains your project. Workspace on the other hand, enhances the creation and sharing of your designs.
Macaw
Macaw is a good tool for both starters and experts in the coding world. With a user interface that looks very much similar to that one of Photoshop, the tool is made to assist you in constructing mock-ups, prototypes and wireframes in a rapid way. You should be quite comfortable with Macaw if you know how to use the image manipulation tool found in Adobe.
One of the major features of Macaw is that it can be used to fabricate fully responsive designs. It's easy to add custom breakpoints to it for testing out various layout designs for various devices.
Antetype
Designed to boost UI designers' productivity, Antetype is an application built under the UX design. The application has the capability to design prototypes, widgets, Nesting, specs, css code and you can export vector or pixel-based graphics designed from it.
Antetype graphics are Retina-Ready and fully responsive.
With the use of the above tools, a web designer can enhance their skills and productivity and even build websites that are attractive and impressive too.